Orange County
Feeling Good Can Be Simple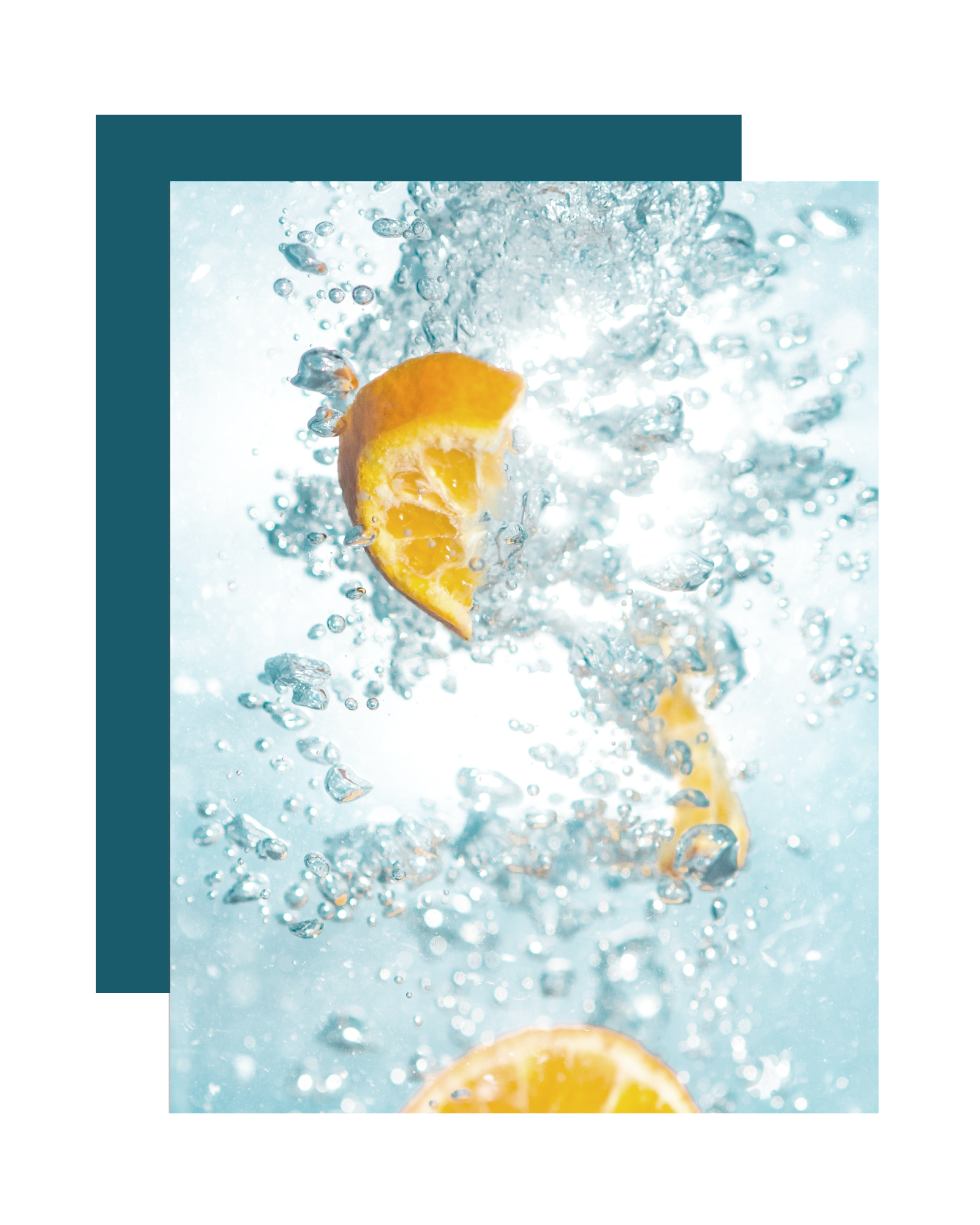 Quick and Easy Personalized In-Home IV Infusions in Orange County
Recover, replenish and rejuvenate in the comfort of your own home. Simple IV offers the highest quality vitamin IV therapy and aesthetic services in the comfort and privacy of their Orange County home, office or hotel room. We offer a level of individualized healthcare that allows patients to optimize their overall wellness and beauty.
Customized IV Vitamin Therapy And Treatment In Orange County, CA
Simple IV offers a convenient option for busy people throughout La Puente, Los Angeles, Inland Empire, and Orange County, CA, with our mobile IV hydration and therapy solutions. We come to your home, place of work, hotel, or any other private location to administer IV therapy and IM shots and injections designed to address your health and wellness needs.
Our Process
We specialize in mobile IV therapy near Orange County, CA, that is completed by medical professionals. A licensed medical doctor develops your customized IV vitamin therapy and treatment, and our trained nurses arrive at your location at the pre-scheduled time to complete the process.
Our medical director meets with each patient to determine the best solution, from IV therapy to IV pushes and IV NAD+ treatments. We work to pinpoint the specific customized solution to help boost energy, hydrate your body, restore nutrient balances, build immunity, or assist with detoxification and hangover relief.
Our mobile IV company specializes in NAD IV therapy to boost the presence of this essential coenzyme that naturally decreases with age. This type of IV drip near me is perfect for a range of conditions such as pain relief, increased energy and cognitive functioning, as well as slowing aging and weight loss and management.
From Vitamin IV infusion near Orange County, CA, to relief from a hangover, Simple IV has the solution. When you want to learn more about Vitamin C infusions or infusions for overall health and wellness, call us at 888-996-1688 or schedule an appointment online. We offer services throughout La Puente, Los Angeles, and the Inland Empire.
*Locations more than 25 miles from our office may incur additional mileage fees.

The services provided have not been evaluated by the Food and Drug Administration. These products are not intended to diagnose, treat, cure or prevent any disease. The material on this website is provided for informational purposes only and is not medical advice. Always consult your physician before beginning any treatment or therapy program. Any designations or references to therapies are for marketing purposes only and do not represent actual products.
© 2021 SIMPLE IV. ALL RIGHTS RESERVED