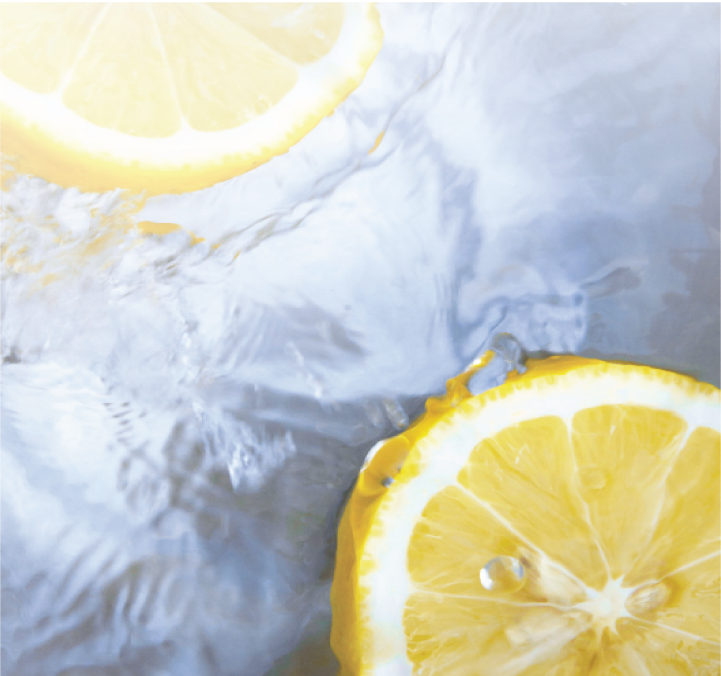 IM Shots
IM shots are administered either in the arm or gluteal area. Patients are able to receive multiple shots at one time dependent on wellness needs.
IM Shots Menu
Choose from a variety of our IM Shots to address a variety of health goals.
B12
An instant energy boost, our B12 shot is specifically blended to keep you focused and energized.
Biotin
An instant beauty boost, our powerful Biotin blend will help you keep your skin, hair, and nails in perfect condition.
Vitamin C
An instant immunity boost, we combine high doses of Vitamin C and minerals to help you feel your best quickly.
CoQ10
An instant skin reliever, our CoQ10 targets fine lines and keeps skin firm. It may also help alleviate migraine pain and high blood pressure.
Weight Loss
An instant metabolism booster, our weight loss formula is blended
with other additives to help with weight management and muscle tone.
Glutathione
An instant skin magician, our glutathione booster specifically focuses on evening skin tone and leaving your skin glowing.
IM Shots For Wellness
In addition to our IV infusion treatments and IV pushes, Simple IV also provides treatment in the form of IM shots. Our concentrated IM shots offer the ideal solution for safe, effective, and quick results.
We offer a range of different IM shots for our clients throughout the Inland Empire, La Puente, CA, Los Angeles, and Orange County, CA. All IM shots are administered by our highly qualified nursing staff in the comfort of your home, office, or hotel. In addition, our Medical Director is here to assist clients in choosing the right combinations of treatments for their wellness goals.
Options to Consider
Many people find us when searching for B12 Vitamin shots near me, but we also offer a range of other IM shot options. This includes our weight loss shot injections in Orange County, CA, as well as B12 injections for energy, Biotin for healthy hair, skin, and nails, and our Coq10 intramuscular injection for ant-aging, migraines, and high blood pressure support.
Leave your skin looking and feeling great with our Glutathione booster shot, or consider our Lipo B12 injections for a rapid energy boost that helps with focus. No matter what your beauty, health, and wellness objectives are, we offer the solution. Try our Biotin hair treatment or a Vitamin C boost for immune system support to see how amazing you can look and feel.
To find out more, contact the team at Simple IV at 888-996-1688.

The services provided have not been evaluated by the Food and Drug Administration. These products are not intended to diagnose, treat, cure or prevent any disease. The material on this website is provided for informational purposes only and is not medical advice. Always consult your physician before beginning any treatment or therapy program. Any designations or references to therapies are for marketing purposes only and do not represent actual products.
© 2021 SIMPLE IV. ALL RIGHTS RESERVED