Inland Empire
Feeling Good Can Be Simple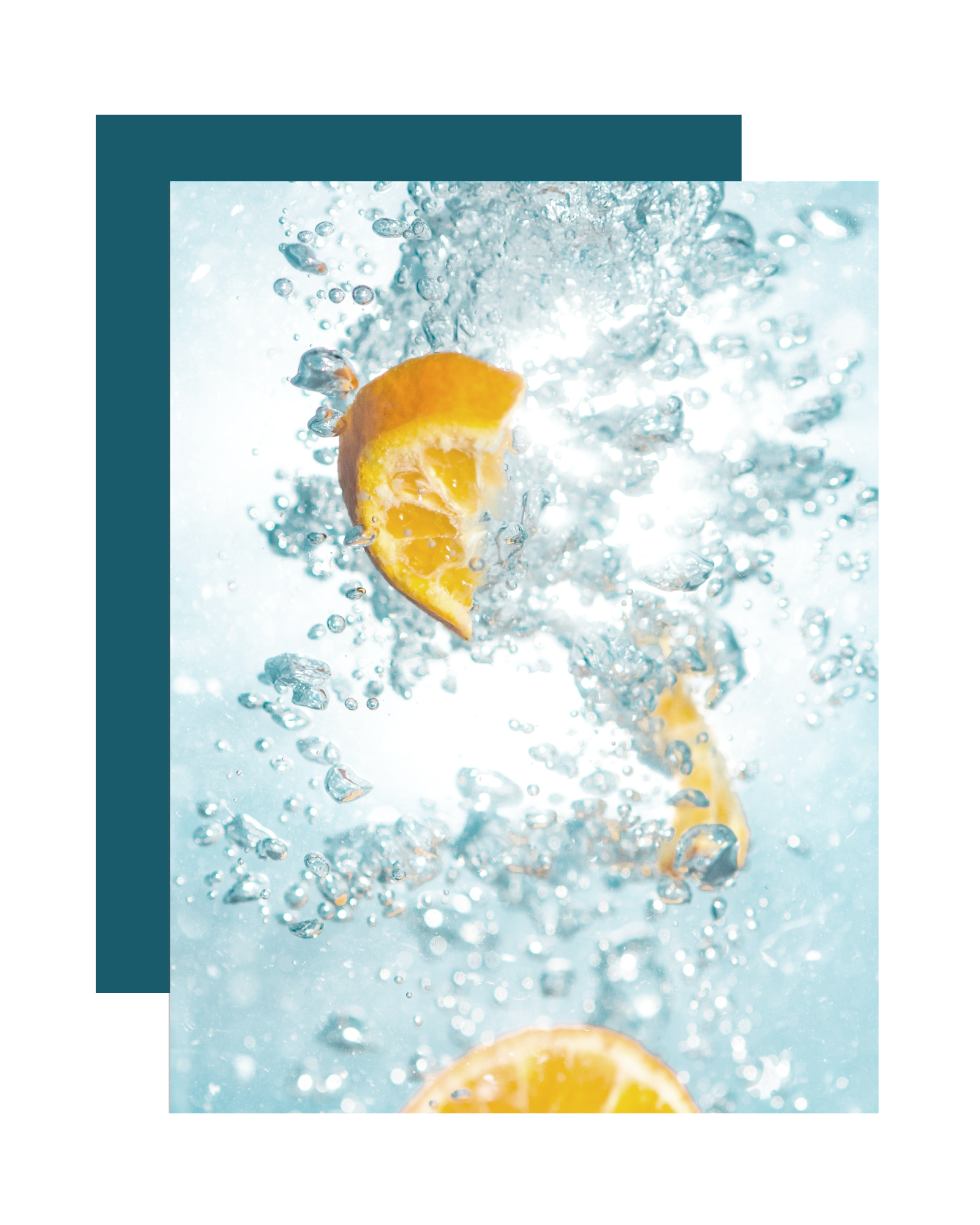 Quick and Easy Personalized In-Home IV Infusions in the Inland Empire
Recover, replenish and rejuvenate in the comfort of your own home. Simple IV offers the highest quality vitamin IV therapy and aesthetic services in the comfort and privacy of their Inland Empire home, office or hotel room. We offer a level of individualized healthcare that allows patients to optimize their overall wellness and beauty.
Mobile IV Service In The Inland Empire
Throughout the Inland Empire, La Puenta, and Los Angeles areas, including all of Orange County, CA, Simple IV provides professional mobile IV service to your home, office, or hotel. Our Medical Director works with each client to determine a customized IV NAD treatment and IV pushes that are the right IV therapies to address the individual's health and wellness needs.
The Simple IV Difference
Our personalized and customized approach to intravenous infusion therapy is designed to provide the best source of vitamins, nutrients, and hydration for your body. Each of the IV infusion pushes, or injections we provide are administered by medical professionals that stay with clients throughout the procedure, answering your questions and providing peace of mind.
We offer biotin for glowing skin, mobile IV hydration therapy, Vitamin C infusion therapy, and drip IV therapy for anti-aging, energy, immunity boosting, or quick recovery from hangovers. The IV therapies near me can be boosted with an IV push, providing the best source of readily available vitamins and essential nutrients for your wellness goals.
One of our most popular treatments is our B12 injection shots near the Inland Empire. These shots are intramuscular shots and help to provide focus and energy. Shots can be combined to create a customized solution for your body.
Throughout Orange County, CA, including in Los Angeles, La Puente, and the Inland Empire, turn to the experts at Simple IV for all your mobile IV service needs. For more information, call us at 888-996-1688 or schedule a treatment online.
*Locations more than 25 miles from our office may incur additional mileage fees.

The services provided have not been evaluated by the Food and Drug Administration. These products are not intended to diagnose, treat, cure or prevent any disease. The material on this website is provided for informational purposes only and is not medical advice. Always consult your physician before beginning any treatment or therapy program. Any designations or references to therapies are for marketing purposes only and do not represent actual products.
© 2021 SIMPLE IV. ALL RIGHTS RESERVED