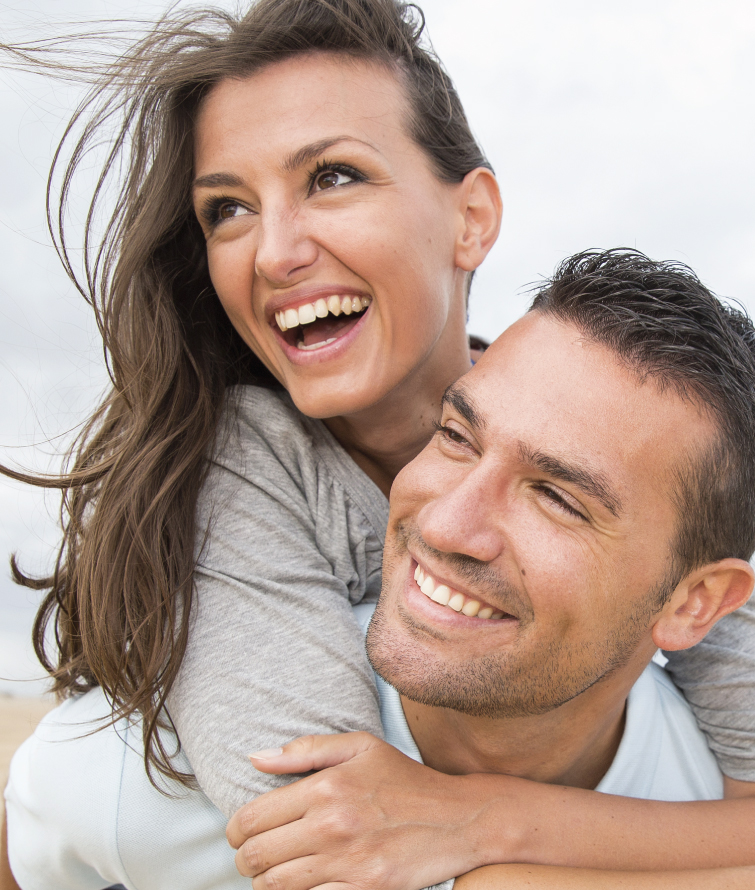 Feel and look your best.
It's a simple concept, but it gets right to the heart of Simple IV. Our mobile IV company was founded to offer patients the highest quality vitamin IV therapy and aesthetic services in the comfort and privacy of their home, office or hotel room.
We offer a level of individualized healthcare that allows patients to optimize their overall wellness
Get Healthy
The founder and Medical Director of Simple IV is Dr. Sal Nadkarni D.O. He is a Doctor of Osteopathic Medicine licensed to practice in all areas of medicine. Emphasizing a whole-person approach to treatment and care, DOs are specially trained to listen and partner with their patients to help them get healthy and stay well.
Dr. Nadkarni is a housecall cosmetic physician with expertise in facial aesthetics, sports medicine and pharmaceutical clinical re- search. He has operated his practice in the Los Angeles area for over 3 years and has a large, loyal following.
The administration and management team behind Simple IV, handpicked by Dr. Nadkarni, has a background in mobile concierge healthcare services with a focus on IV vitamin therapy. Our nurses are fully licensed, highly qualified and patient-driven medical professionals who provide exceptional patient treatment. As a team, we are passionate about every patient we care for and every treatment we do, providing a safe, pain-free experience that delivers the desired result.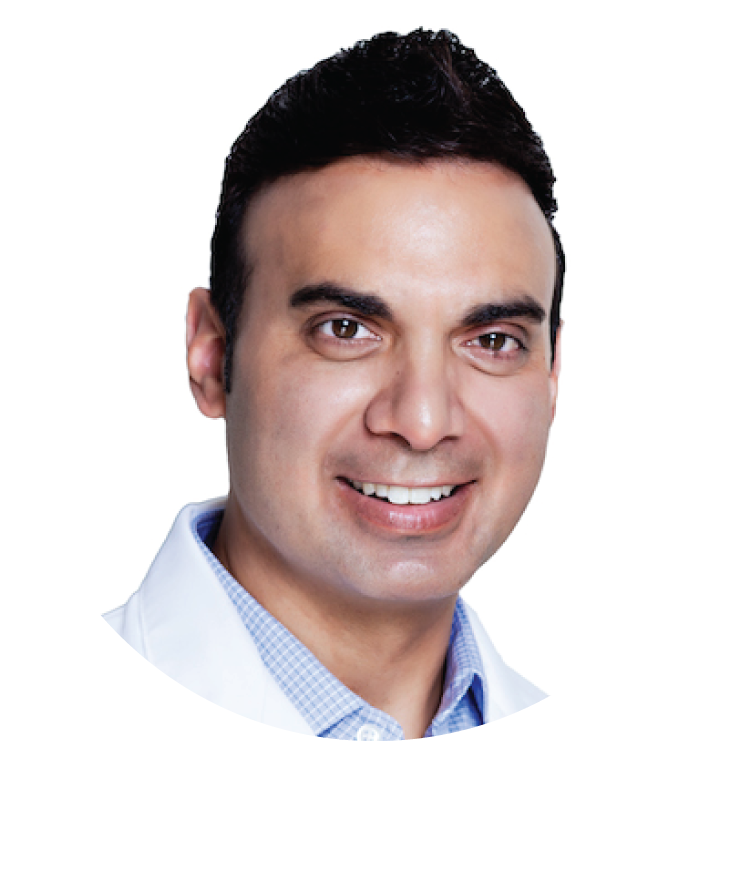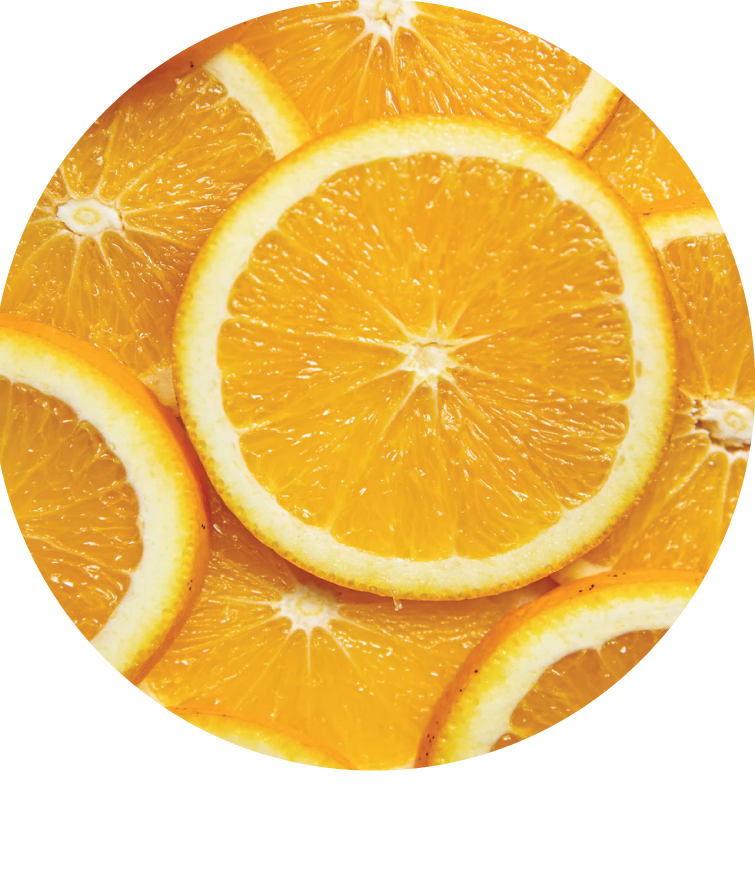 Quality In Every Treatment
Ensuring the best outcome starts with using the best products. Our IV therapy formulations contain the highest quality vitamins and in higher doses than other IV companies. They are extensively researched, specially blended formulas designed to meet our patient's individualized wellness needs.
All of our formulations have been designed and approved by our Medical Director, Dr. Nadkarni, working closely with long established compounding pharmacies. Our cocktails are primed at the time of treatment to ensure maximum freshness and effective- ness of the vitamins and minerals.
We take our patient's health seriously and every patient is screened by Dr. Nadkarni prior to receiving treatment, which is something most mobile IV companies don't do. We also offer aesthetic services to our patients and provide a more extensive array of procedures.
Expert Patient Care
Simple IV is available daily from 8:00 a.m. – 12:00 a.m. on demand to make housecalls. In most cases we can get to your Los Angeles-area location within one to three hours. We offer VIP appointments after hours for additional fee. Not sure what you need? We can help you choose which of our IV vitamin therapies or aesthetic treatments will help you achieve your objectives.
We know many people have a fear associated with needles. For that reason, we use the smallest possible needles and offer numbing agents that are applied by a nurse to the area of insertion. Our nurses are true pros when it comes to making the experience pain-free and pleasant.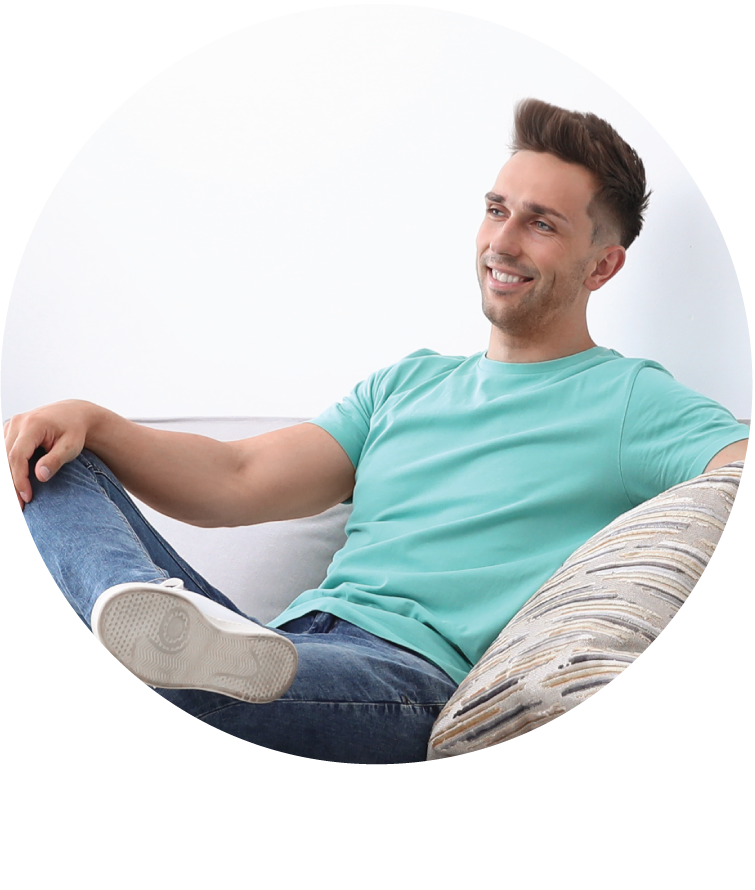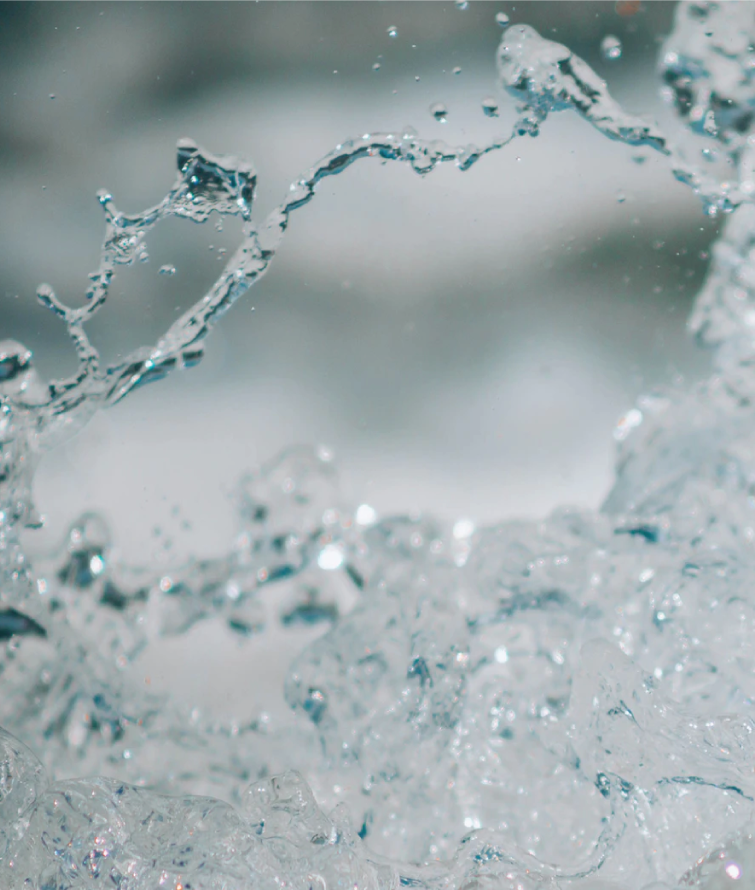 Schedule
Your First
Appointment
If you're timid about trying IV vitamin therapy, we recommend you speak with one of our medical professionals. They can speak to any concerns you may have. We work with many patients who are trying IV treatments for the first time. In nearly all cases, they are amazed at how easy the therapy is and how dramatic the results. And you will be too!
Still have questions? You can contact our medical professionals here. Or, if you're ready to feel and look like the very best version of yourself, you can schedule your first treatment below.

The services provided have not been evaluated by the Food and Drug Administration. These products are not intended to diagnose, treat, cure or prevent any disease. The material on this website is provided for informational purposes only and is not medical advice. Always consult your physician before beginning any treatment or therapy program. Any designations or references to therapies are for marketing purposes only and do not represent actual products.
© 2021 SIMPLE IV. ALL RIGHTS RESERVED