Feeling Good Can Be Simple
Simple IV offers quick and easy personalized in-home IV infusions. Recover, replenish and rejuvenate in the comfort of your own home.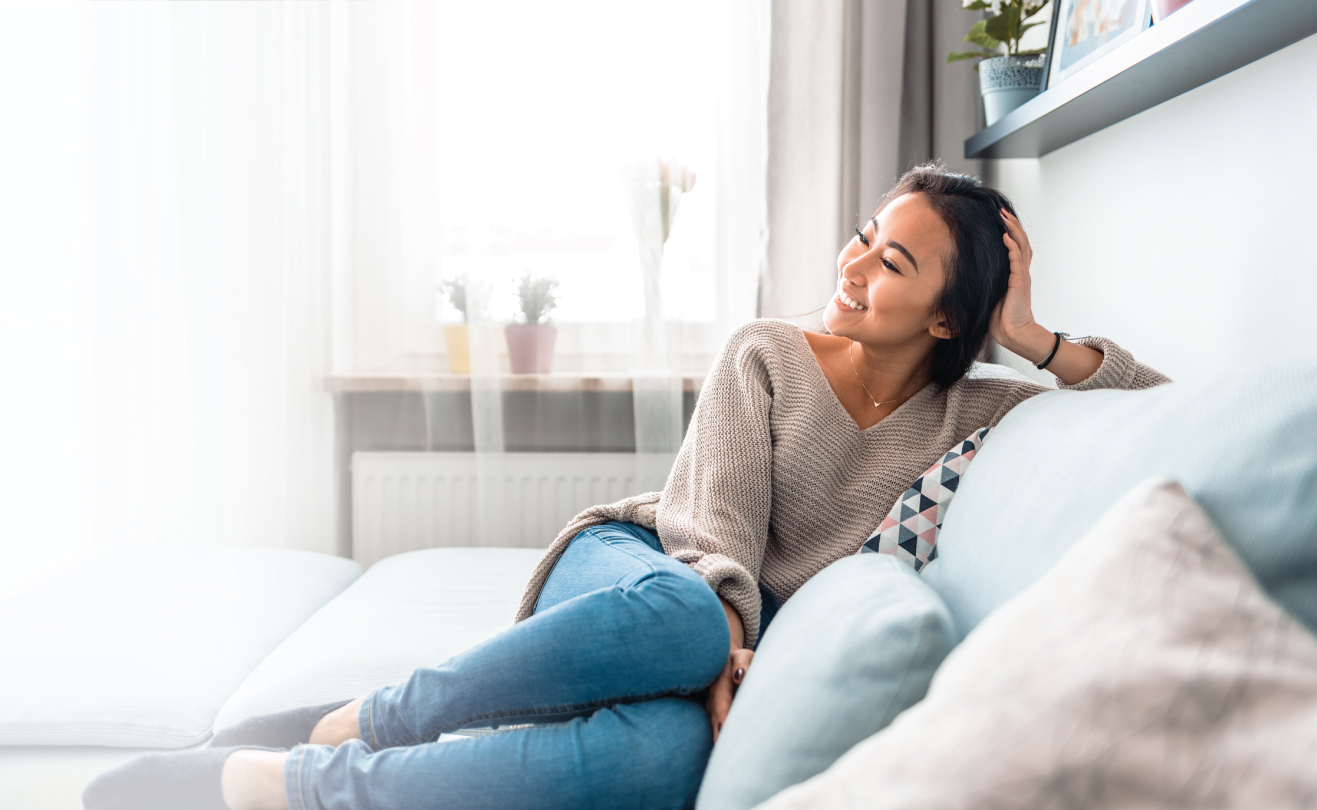 We offer the highest quality vitamin IV therapy and aesthetic services in the comfort and privacy of their Los Angeles home, office or hotel room. We offer a level of individualized healthcare that allows patients to optimize their overall wellness and beauty.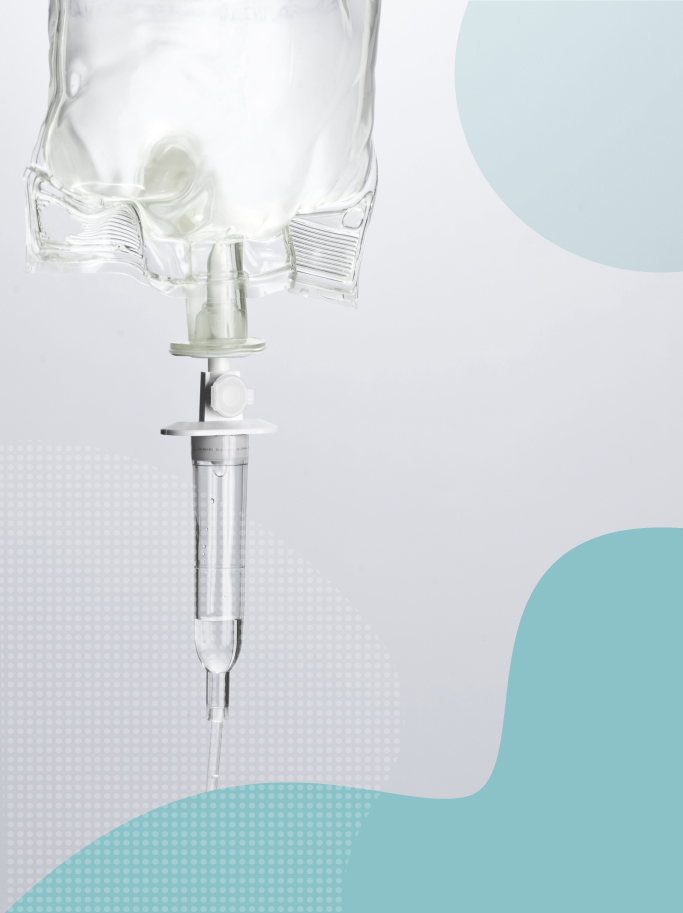 Book online or call (888) 996-1688
Speak to our Medical Director to determine the best IV treatment for you
Nurse arrives at your home, office or hotel room to administer treatment
Your treatment takes just one hour. Feel better fast!
Recover.
Replenish.
Rejuvenate.
IV nutritional therapy delivers hydrating fluids and essential nutrients to your body via your veins quickly and efficiently. Because this method bypasses the gastrointestinal system,
it results in 100% absorption of the nutrients into the bloodstream.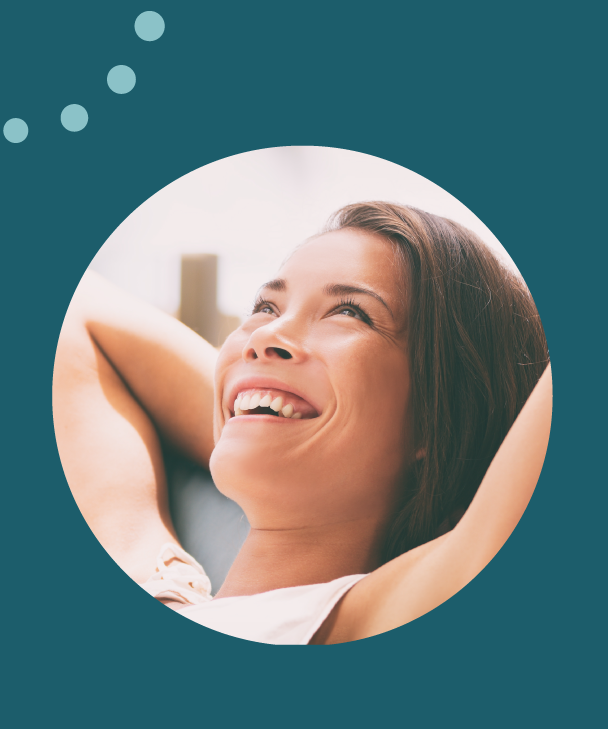 The services provided have not been evaluated by the Food and Drug Administration. These products are not intended to diagnose, treat, cure or prevent any disease. The material on this website is provided for informational purposes only and is not medical advice. Always consult your physician before beginning any treatment or therapy program. Any designations or references to therapies are for marketing purposes only and do not represent actual products.
© 2021 SIMPLE IV. ALL RIGHTS RESERVED